Our sophmore album is getting close!! Check out this Lyric Video for 'Played, Flayed, and Displayed' off our first album 'Murderous' !!!
Jay Harris Tribute Album now available for streaming and digital download on all major music platforms.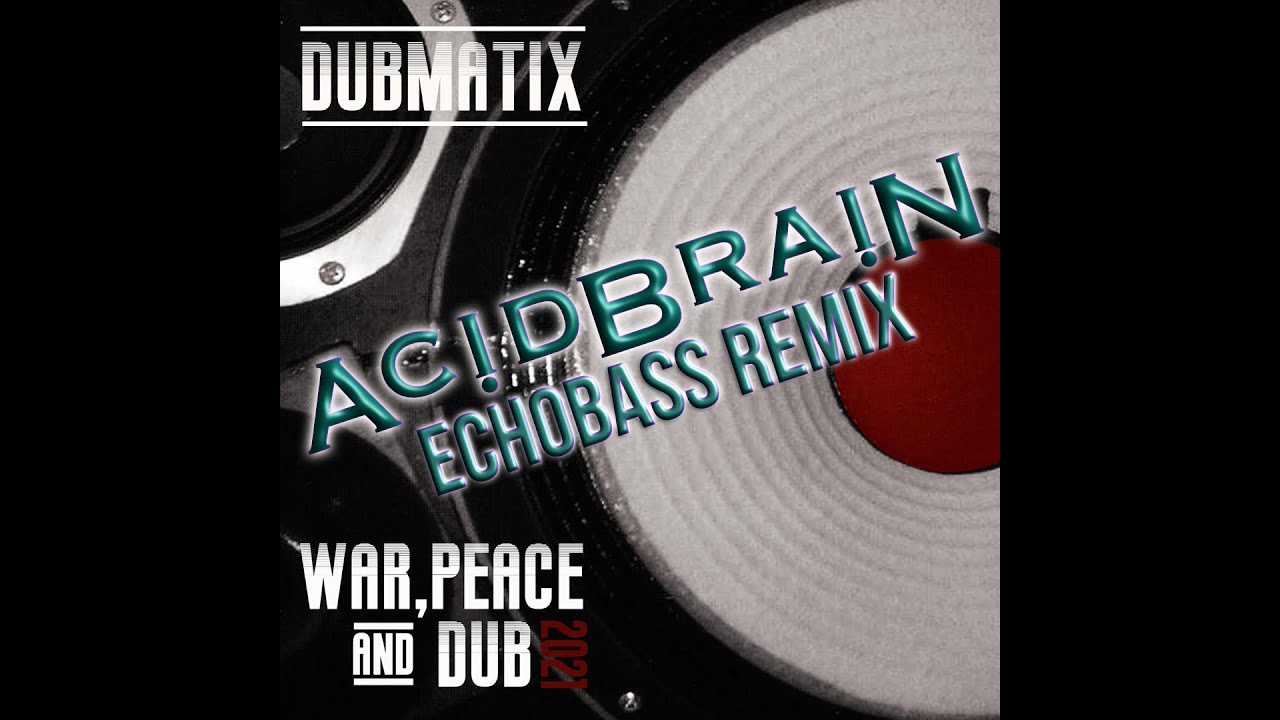 Dubmatix - 'War, Peace and Dub' (AcidBrain EchoBass Remix)'
Check out our remix of 'War, Peace and Dub' by Dubmatix!! Want us to remix your song?? Reach out to us!!
Streaming & Digital Download on all Major Platforms