Our first original gore metal single is out now on all platforms!! Click below and listen to
MASS MUTILATION !!!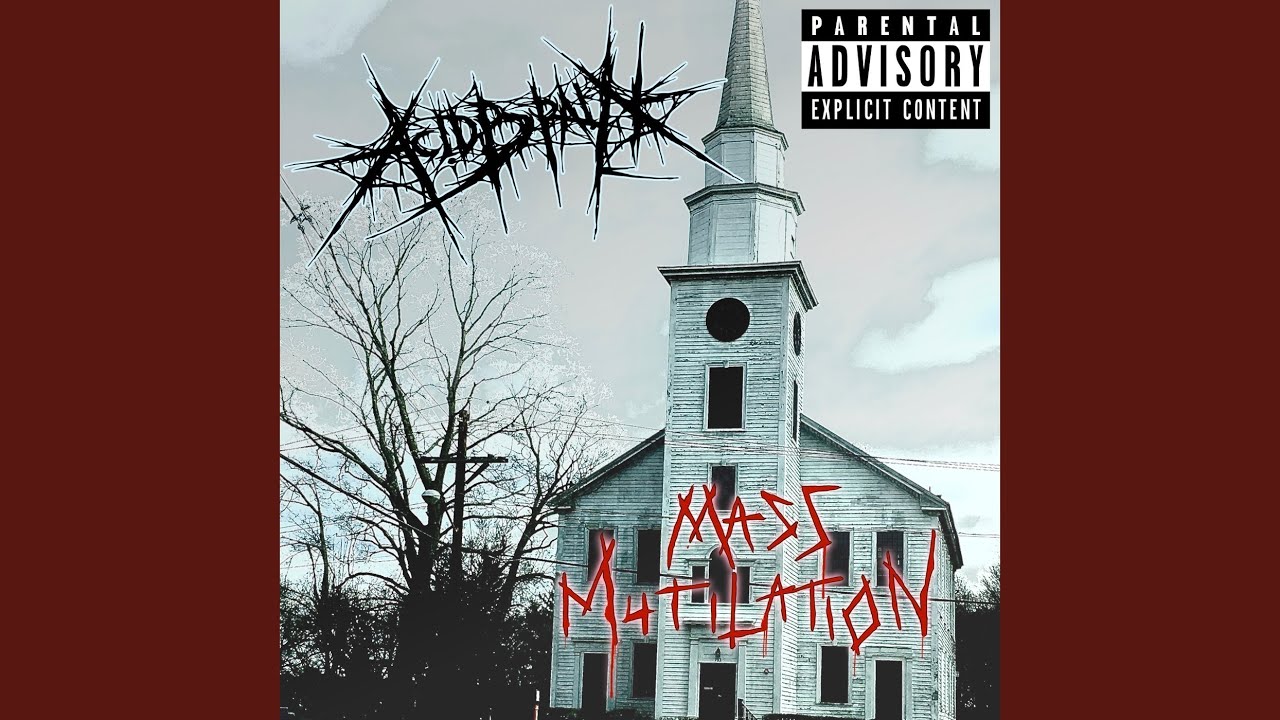 Jay Harris Tribute Album now available for streaming and digital download on all major music platforms.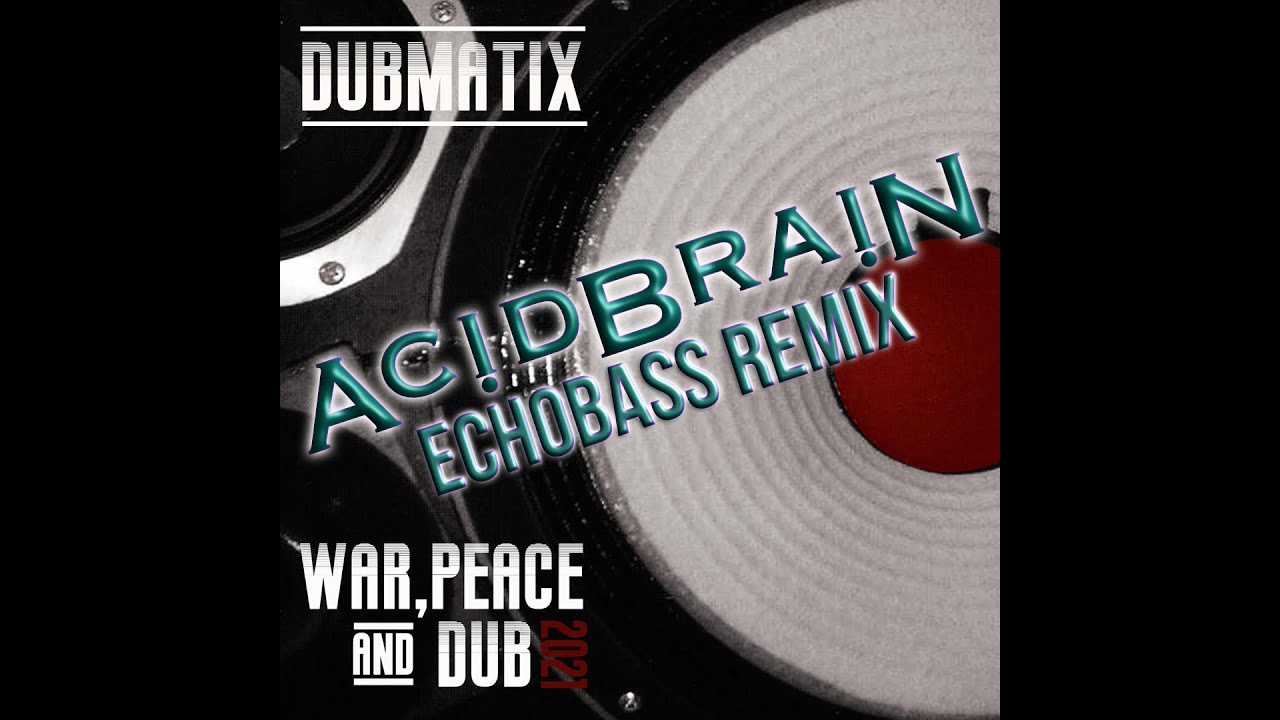 Dubmatix - 'War, Peace and Dub' (AcidBrain EchoBass Remix)'
Check out our remix of 'War, Peace and Dub' by Dubmatix!! Want us to remix your song?? Reach out to us!!
I'm Going To Call You Sabrina
From our second full length allbum 'Waves'
OUT NOW !!! HerbGrinder Returns to Crush The Evil Empire EP
Featuring our cover of Rage Against the Machine's 'Killing in the Name' along with three new original tracks including our ganja anthem 'Green Wave' !! EP featues appearances from Kinetik, Soul Rebel, Ron DeCaro, Adam DiTaranto, and Alyssa Harris, with killer cover artwork by the legendary Martin Trafford!! Available on all major streaming and download platforms, and on CD in our webstore!!
From our first full length album 'Music for the Most High'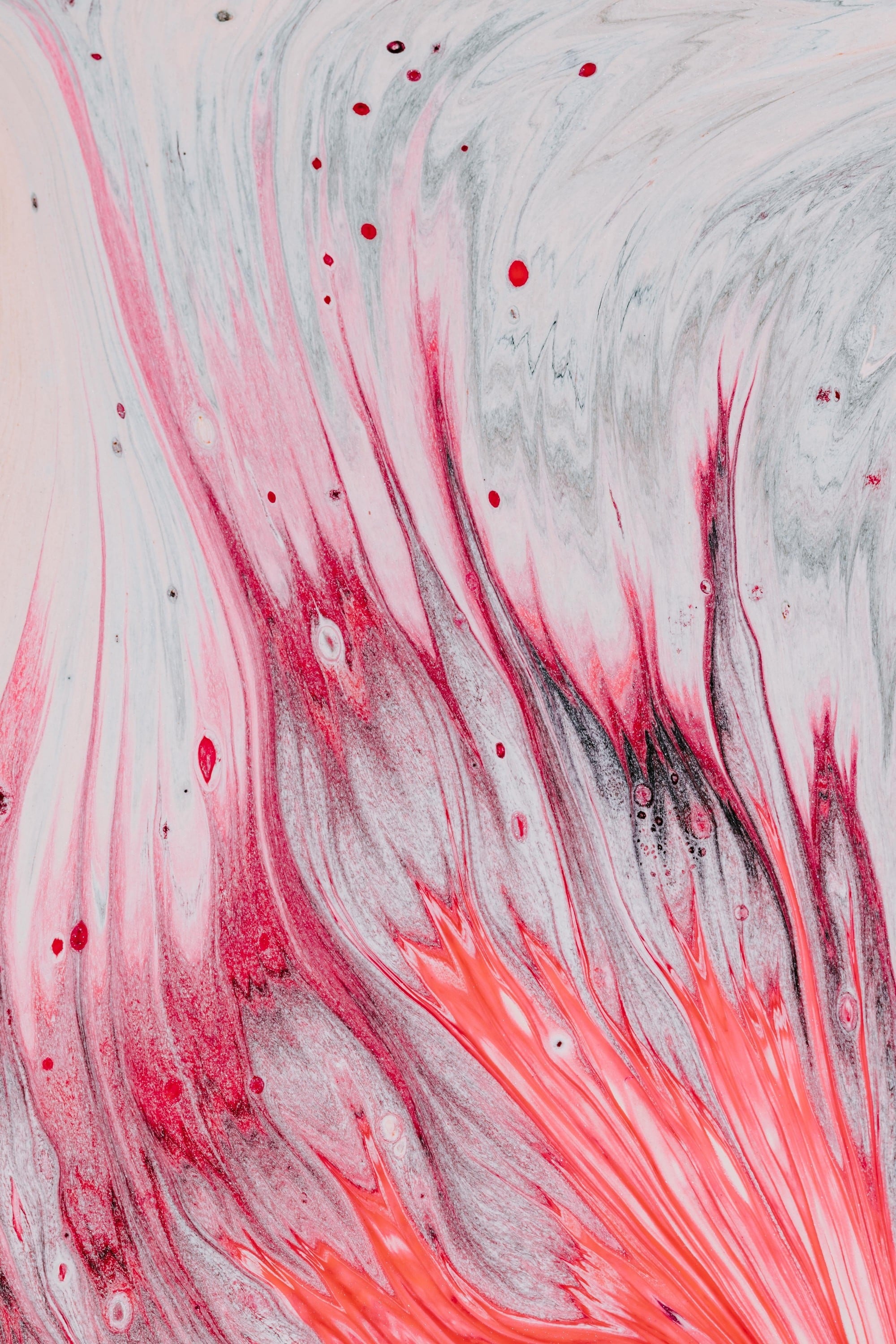 Like Brutal Gore Grind?? We Do That Too!! Check out these demos from our metal album dropping later this year!!
Streaming & Digital Download on all Major Platforms